ALL ENVIRONMENTAL PHOTOS WERE TAKEN IN THE AREAS WITHIN THE COMPANY PERIMETER
History

P.M.P. SpA is a company specialized in the hangers production founded in 1967 by Angelo Spricigo who had the great entrepreneurial intuition to anticipate what would later become an international need.

Initially the business of P.M.P. SpA was strongly linked to the Italian market only, but over the years and important investments P.M.P. implemented a process of growth and expansion that led the company to establish itself as one of the main European companies in the field of fashion accessories and Luxury.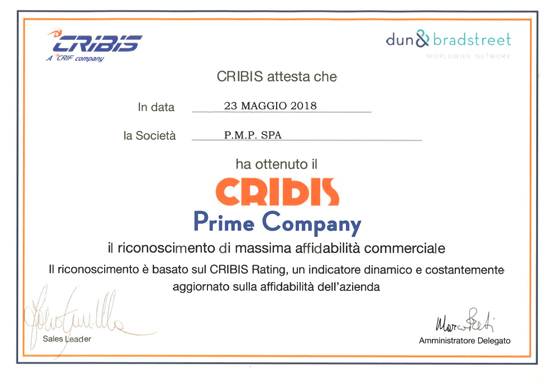 The company's mission is focused on the enhancement of clothing products by offering greater wearability and presentations of hanging garments and a strong attention and respect for the environment system.